Cheshire Architects Capturing Your Vision

Since 1997

From Concept to Completion
Every project starts with a conversation.
With a wealth of experience and a dedicated team with skills across multiple residential sectors, Cheshire based architects Tsiantar are ready to listen, advise and guide you on the journey to deliver your project.
Whether we're working on a bespoke new build, a residential home extension, or a retrofit, we utilise our experience and long-established relationships with other specialist consultants to exceed your design and specification aspirations.
We are ready to work with you through any part of the design and delivery process. This can range from single phases and RIBA stages, such as 'Initial Concept Design' to increase the value of your asset, to 'Building Regulation Drawing Packages' to get you started on site.
We can provide individual stages, or a combination to suit your project and coordinate your unique design team.
We provide exceptional Architectural Services to all experience levels. From guiding individual clients on the design and delivery process to helping experienced developers, contractors, and land owners deliver high quality sustainable developments – we are confident at delivering your project, big or small.

Whether we're designing residential homes or configuring master plans for future multipurpose developments, our commitment to design, functionality, innovation, and sustainability is ever-present.
Our expertise will benefit you and your project in areas such as:

Over the last three decades we haven't been shy of award nominations, from 'The Northern Design Awards' to 'Local Area Building Control Awards', we have been shortlisted as finalists and winners, including 'Best Residential New Build' to 'Best Architectural Practice' in the North West.
We are hugely grateful to our dedicated team, construction partners and consultants, and especially to our clients who we have worked with over the years to deliver such incredible projects.
As a team, we pride ourselves in being recognised within the industry for our designs, standard of work and end results.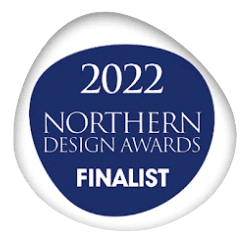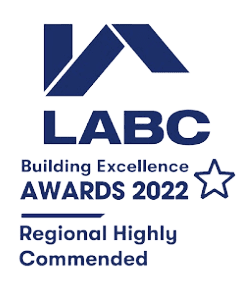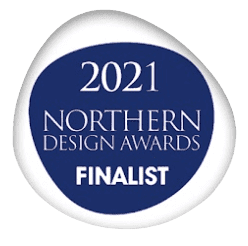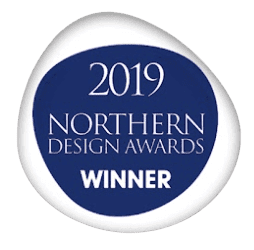 We're experienced in delivering projects using a range of construction methods. This includes; Traditional Construction, SIP's, ICF, and other leading MMC's (Modern Methods of Construction).

Whether you're a private homeowner or an experienced contractor, we'll select the best techniques to ensure lasting quality, functional design, and aesthetic impact.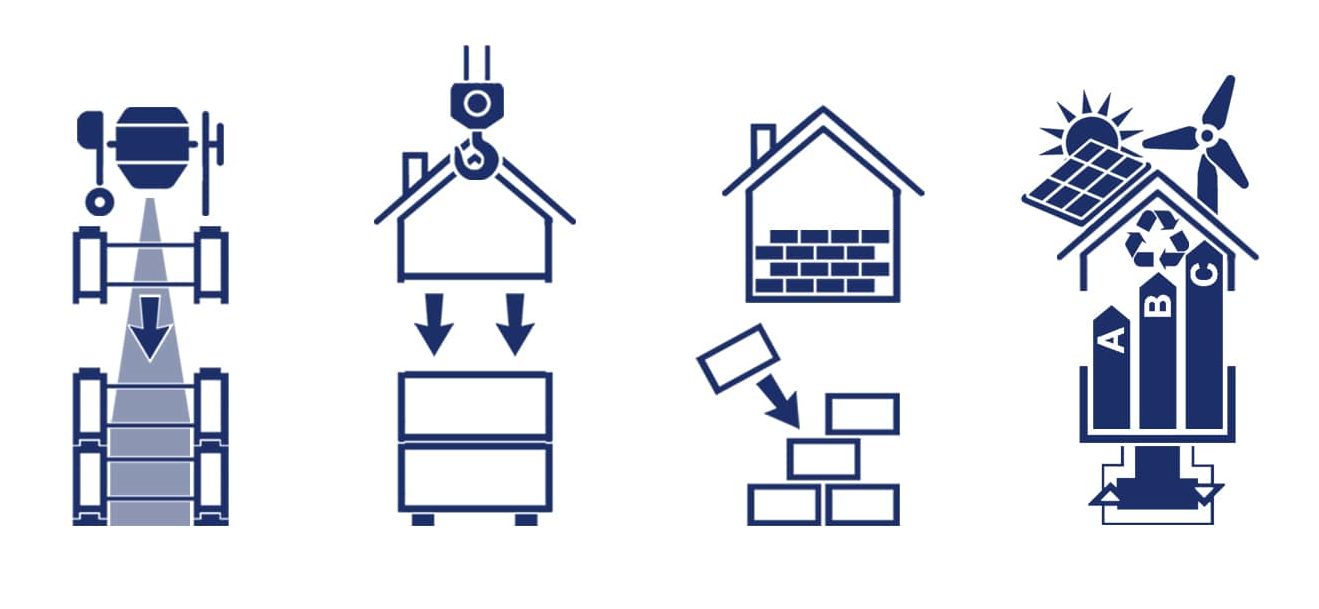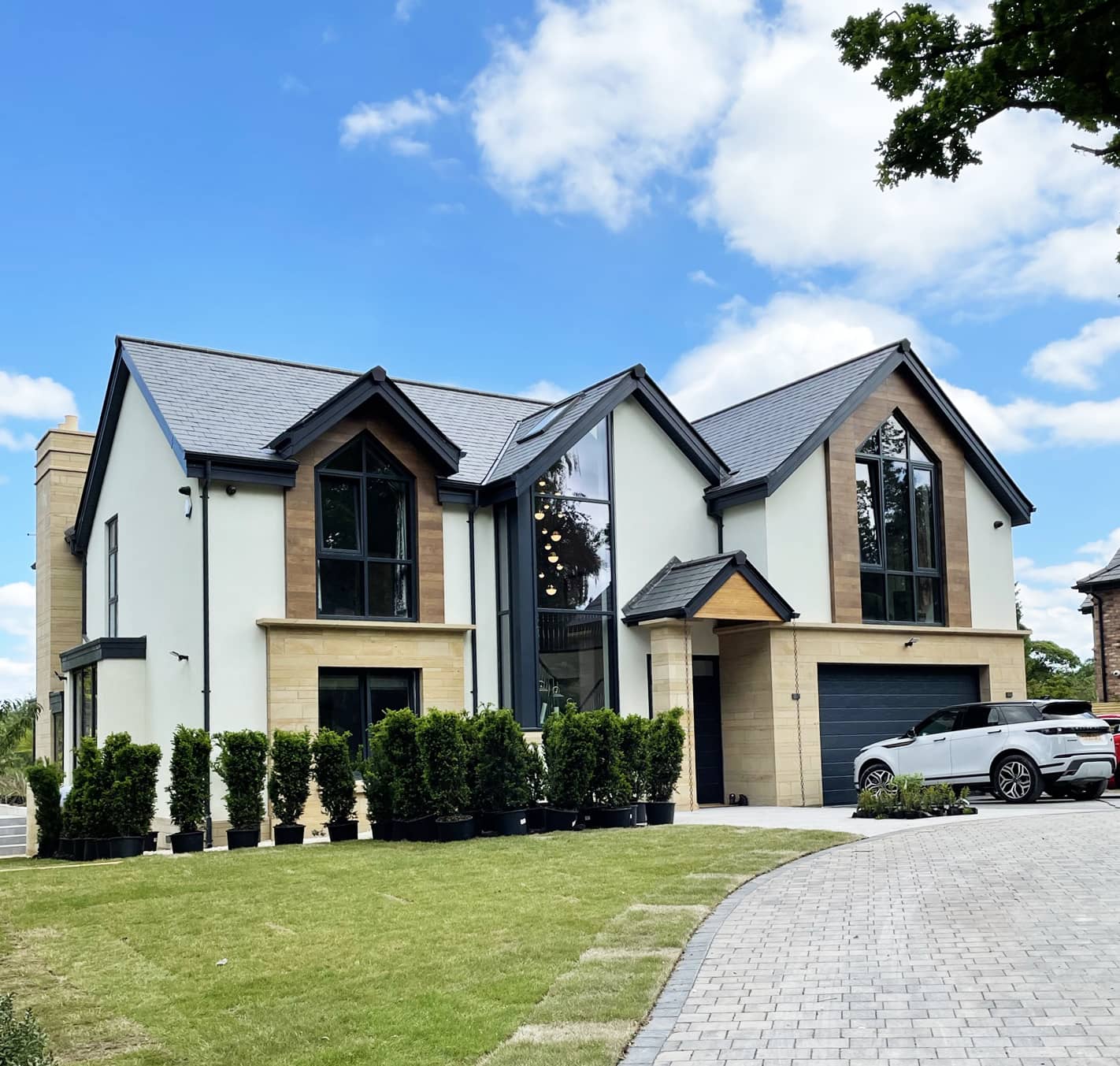 Green Register of Construction

Certified on the Green Register of Construction, we are well-versed in sustainable building practices and planning for the future.
Fully committed to embracing the Green Economy and building properties that encompass our forward-thinking values, we want to do our part in enhancing the everyday lives of the people we work for. We wanted to create a 21st century take on an Arts & Crafts design and incorporate the latest green energy technologies. Clever design from Tsiantar also means that all the equipment is out of sight. We chose Tsiantar because of the many excellent local projects they had undertaken and their willingness to turn our ideas into reality. As well as brilliant architecture, they provided first class interior design services covering bathrooms, flooring, and soft furnishings. An all round service.
As a relatively inexperienced developer I approached Tsiantar wanting to maximise the value of my plot and develop the site for the open market. With their excellent planning knowledge of the local area and creative design skills we were able to construct six new properties which all sold quickly, and over the anticipated market value. Great Result!
For over 25 years Domville Builders have been working closely with Tsiantar Architects to design and develop some amazing refurbishments, extensions and alterations, and latterly exclusively designed new build houses. The quality of their design packages, including plan drawings, schedules of work and their influence in the engineering designs has always made our life as builders so much easier.
Domville Builders – Timperley
As Cheshire architects, our clients are predominantly based in the Northwest (UK) and the surrounding areas. However, our expertise and portfolio also extend to other areas including Lancashire, Yorkshire and Wales.
Depending on your type of project, we are happy to travel further afield. Speak to a member of our team to see if your project is a good fit!
Our vision is an architectural future of beautiful, bespoke, affordable, and sustainable buildings which enhance everyday life. Because of this, we will always stand by our historic ethos:
'We don't just design buildings, we create lifestyles'.
Frequently asked questions
Why do I need an Architect?
Your investment in your home or development, or land value enhancement will be significant, and the professional fees should more than pay for themselves in terms of adding the most value and overseeing the project to give the most beneficial outcome. An Architect will listen to your aims and individual needs and will provide tailored solutions and develop a brief to reflect your aspirations within your timeline, Planning and budget constraints. With long-standing relationships with other professionals, contractors, specialist suppliers the aim is to provide everything you need to complete your project.
How long does it take?
We aim to take on projects and get started immediately and queue up the relevant consultants as early as possible to give a smooth passage through the design stages. Most Local Authorities are currently not hitting their target timelines of 12 weeks for decisions on Outline or Full Planning Permission submissions, and we access this before advising on whether a Permitted Development / Certificate of Lawful Development route may be faster and achieve the required results. In some cases, we are being advised of a delay in processing submissions of months not weeks.
The best route is to start the process earlier than you think as granted permission gives you 3 years to start the build on site. An early start in the design process allows both us and you more time to build a great rapport, more consideration of scheme options, and research time for materials, features components and finishes. A better considered design and a happy client at no additional cost.
When Planning is granted, we move onto the technical Building Regulations package which requires the input of a Structural Engineer. We aim to have this work done and submitted, and negotiated through the process within 4-6 months, which most Local Authorities can achieve. During this time, we would be looking at discharging any Planning Conditions and finalising your choice of materials.
The next stage is securing the best Main Contractor for your project and them agreeing a build programme for the project. A single extension/loft conversion could have a 3-5 month timeframe and a new-build would be between 12-24 months depending on the size, complexity and landscaping requirements. They will liaise with your chosen kitchen /bathroom suppliers, renewable energy / fireplace installers etc and you should have finalised plans for these at this stage.
What are the design fees for a project?
Depending on the services required and the constraints of the property – Conservation Area and/or Listed Building, as designers we charge from 3% of the estimated build cost to 15% for a full service. We advise on a budget cost at the earliest stage to make sure the scope of the project is within budget before progressing. In some cases, clients prefer fixed fees for the design stages, and we offer this alongside providing quotes from the required consultants for consideration. We would strongly recommend an independent Quantity Surveyor to provide the budget cost analysis and contract administration throughout the project.

Other consultants/costs may include:

Survey – Topographical and measured survey of the land and existing buildings.

Principal Designer – normally included in our fees to the point of the project starting on site.

Health & Safety Consultant – as required for the design stages.

Planning / Heritage / Conservation Consultant – We will advise you as these are not always required.

Ecology / Arboculturalist / Land / Flood Reports - as required.

OS / Land Registry Maps – expect to pay a small fee (£20-60) for the required map in digital format.

Local Authority fees – may include a Pre-Planning application, Outline Planning submission plus a Planning Permission and/or Lawful Development fees. When on site all projects require a Local Authority or Private Company Building Control Plan Submission and inspection fee; providing regular inspection and certification at the end of the completed project.

Structural Engineer's fee – required in most cases.

Quantity Surveyor – to provide ongoing budget cost analysis, tender analysis, and contract administration.

Project dependant Consultants:

Principal Contractor, Health & Safety Consultant Heating engineer, Energy Efficiency/ Renewable and/or Retrofit consultants, Kitchen/Bathroom and Interior Design services, specialist sub-contractors for swimming pools and leisure suites, lighting, and security.
What are the costs to build?
The Build cost we refer to is currently £2,200/sq.m plus VAT (March 2023) and is for the fabric of the completed building with standard finishes and elements such as foundations, walls, roofs, windows, doors, architraves, skirtings, lighting and electrical circuits, heating and ventilation in the Cheshire area. This basic build cost excludes kitchens, bathrooms, and feature items such as fireplaces, feature light fittings, smart home technology, underfloor heating and luxury floor and wall finishes. 

For a luxury new build, including the kitchens, bathrooms and finishes, you should budget for a minimum of £3,000/sq.m. New builds have a lower VAT rating than standard, 0% for labour and most materials – we can advise on this.

Extensions, including loft conversions – depending on the existing house structure, garages and out buildings vary from the basic and luxury build cost, listed above.
What geographic areas do you serve?
As we have been based in Altrincham for over 30 years, our local knowledge of the Planning Authorities is greatest in and around Cheshire and the North of England with projects under Trafford, Cheshire East, Cheshire West & Chester, Manchester, Stockport, Tameside, Lancashire, Derbyshire, Yorkshire, Warrington and Liverpool. Past projects have been as far afield as Florida, South Africa, Germany, Spain, Portugal and France.
What insurance do you have in place?
We have Professional Indemnity Insurance in place for each and every project and work to the 2020 RIBA Plan of Works.
Who is the main point of contact for a project?
Each client has a Director as the lead designer and main contact.
Is your project our next design challenge?
If so, our process is simple!
Is your project our next design challenge?
If so, our process is simple!

Let's talk - speak to an experienced member of our team
Let's arrange an initial consultation to discuss your ideas

We'll define a proposal to develop your concept into reality