Architectural Design,
Built Around You
Award-winning structures inspired by the needs of our clients
Tsiantar Architects Ltd was founded in 1997 by George and Suzanne Tsiantar. Over the years, we have built an exceptional reputation in the Cheshire area, with clients recognising our passion and commitment to each project.

In January 2019, all Tsiantar staff became co-owners and decision-makers of the practice, reflecting our belief that great architecture always has teamwork at its core.
Our team consists of highly skilled professionals with diverse backgrounds in architecture and technical fields. Through our commitment to excellence, we continually surpass our clients' expectations, which is reflected in their testimonials. Having gained industry recognition with numerous awards and nominations, our work really does speak for itself.
Sadly, our founder George passed away in July 2020, but his name, ethics, and dedication to the principles of architectural excellence live on at Tsiantar. We take great pride in creating properties we know George would be proud of.
The Meaning Behind The Name
Pronounced SEA-ANT-ARGH, the name Tsiantar is a nod to our founder George and his ancestral roots. George's great-great-grandfather was a Master Builder and stonemason who migrated from Malta to Kefalonia in Greece. The original family name was spelled 'Ciantar', but upon settling in Greece (where the letter C does not exist in the Greek alphabet), it was changed to 'Tsiantar'. 
Our practice name honours George's heritage and legacy, something we're proud to be able to carry on.
We have an extensive legacy of bespoke, high-end homes, luxury apartments, and extensions, working with both private clients and developers. Our experienced team use these transferable skills to deliver projects across multiple sectors.
These include:
Each project is completely unique and our portfolio shows just some of the fantastic projects we have worked on. With our proven track record, we deliver architecturally beautiful designs that meet and exceed their individual specific criteria.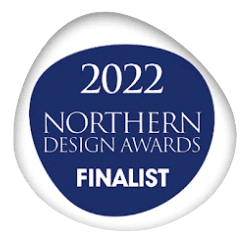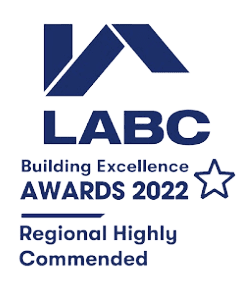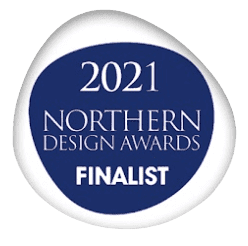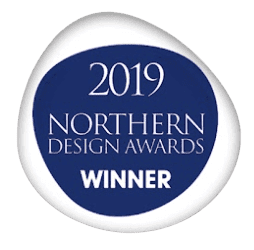 At Tsiantar Architects, we have a rich history in designing and delivering bespoke, luxury living projects. Prioritising the partnership between our clients and ourselves, we don't believe in a "set" style. Rather, our design ethos centres around creating solutions and designs according to each unique environment, as well as our client's individual tastes and goals. 
Our design approach works perfectly across all building types. This includes bespoke homes, apartments, leisure suites, retrofits, extensions, and more. Placing an emphasis on human ergonomic techniques, we ensure each project maximises space, light, personal comfort, and well-being wherever possible.
To better understand our clients' vision, we also combine 3D modelling software with hand-drawn sketches and virtual reality "walk-throughs." This means you can experience how rooms flow and how functional your spaces are — before your project even begins! 
By presenting your concept in this way, we can optimise your brief at all levels, right before your eyes. We find that this approach greatly improves design communication and enables us to provide bespoke designs for each individual client.
Our wealth of knowledge and experience has enabled us to achieve a high success rate for our planning applications and to then deliver outstanding designs on even the most challenging sites, including areas of conservation and green belt. 
Our technical and construction knowledge shown in our portfolio allows us to take on some of the most detailed and complex designs and deliver them successfully on-site!
We use a client-centric approach and tailor our service to suit you. 
Amalgamating our knowledge, skillsets and methodology allows our team to provide a competitive service to confidently optimise your project.
Why Use
Tsiantar Architects
We believe all buildings have the ability to balance architectural beauty with functionality, durability, and forward-thinking innovation. This is why we view each project we work on as a unique design challenge, with unique design requirements and no 'set style'.

We deliver beautifully designed bespoke homes, and our goal is to exceed your architectural and design expectations.
We have over 35 years of experience in delivering a wide variety of residential projects including conservation and green belt developments.
Even though we work with clients of all experience levels, we approach every client relationship in the same way. From developing your concept design to producing your technical construction drawings, our attention to detail never falters.
A Design Ethos to Be Shared
Nurturing every project we work on with our long-established design ethos of "we don't just design buildings, we design lifestyles". As a team, our vision is an architectural future of beautiful, bespoke, sustainable buildings and spaces which enhance everyday life.
For projects big and small, our forward-thinking, high-end approach can be adapted to you.
Is your project our next design challenge?
If so, our process is simple!
Is your project our next design challenge?
If so, our process is simple!

Let's talk - speak to an experienced member of our team
Let's arrange an initial consultation to discuss your ideas

We'll define a proposal to develop your concept into reality